So, the Japanese heavies hit the live server today. Starting at tier 5, they are freaking beastly. In my first round in the tier 6 one, nobody damaged me; I bounced 1,300 damage. These things are serious, guys. SERIOUS.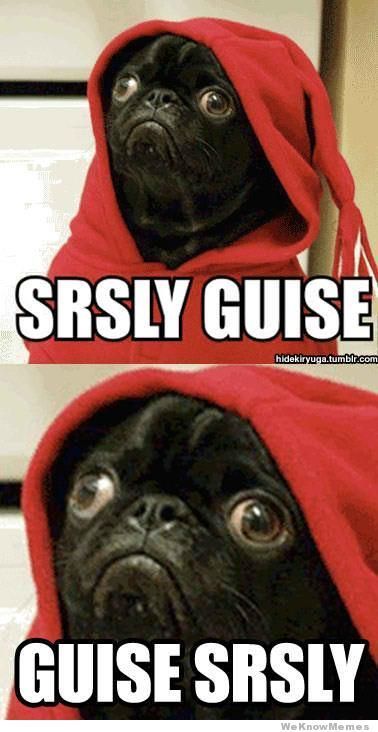 In my second round, I murdered a pair of VK3001P's that jumped me simultaneously, and took no damage from them. I also took no damage from the M4 behind them, and the first shot from the SU-100 back there as well. Finally, another of my kind showed up with his derp gun, and damaged me...except that, even at tier 6, the Japanese heavies can mount a Superheavy Spall Liner...which, of course, I did...so he did not do that much to me. Just make sure you shoot these things in the mini turrets on the front.
Anyway, long story short...2 rounds, high caliber in both, steel wall in both, spartan in the second one, cool-headed in both. Definitely recommend.